Services
This unusual & unique entertainment duo will enter your function & interact with your guests, as anyone you want them to be. 
Followed by a roast, comedy routines, music & much more!!!
Some of our characters listed below:
Wacky, crazy, fun-loving Pantomime Bellhops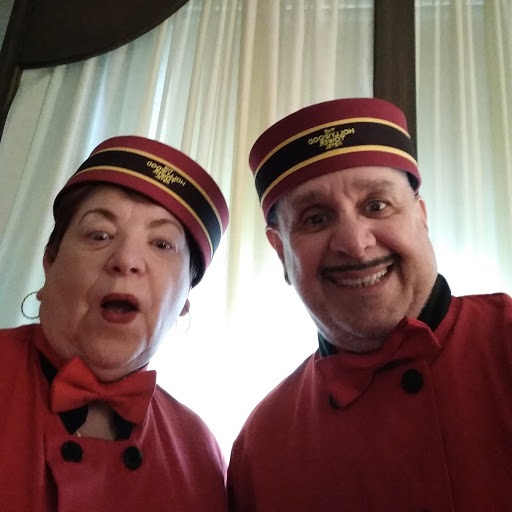 Dysfunctional Wiseguy Couple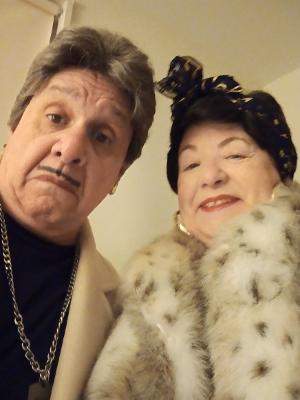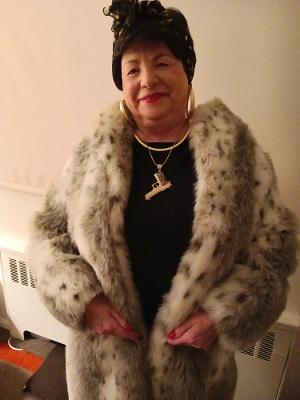 Wrong couple at the wrong party
Argumental Host/Hostess
OR
just your ordinary Whacked Out Neighbors stopping by for a visit.
Other party favorites:
*Cabaret Mini Murder Mystery
*Professional Greeters/Dancers
*Strolling Costume Entertainers
OUR MOTTO: "YOU NAME IT WE WILL DO IT"
CHRISTMAS HOLIDAY CHARACTERS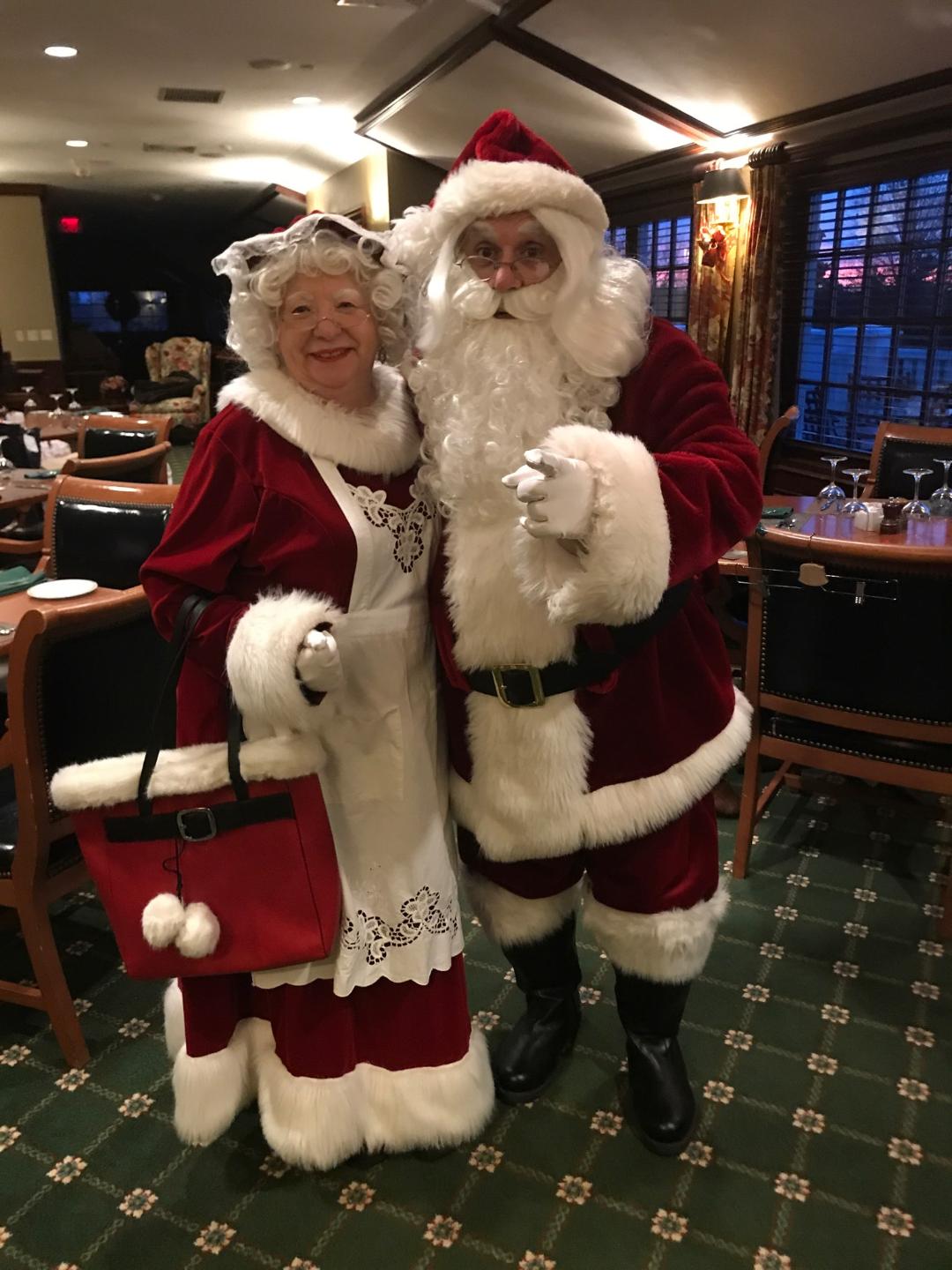 The Entertaining Mr. & Mrs. Santa Claus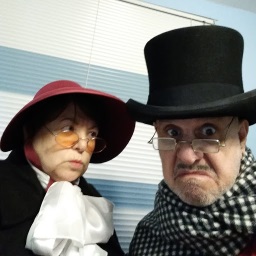 Scrooge and the Mrs.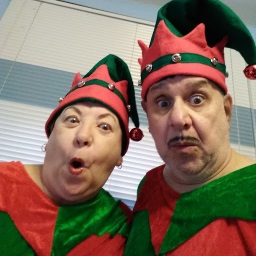 The Elves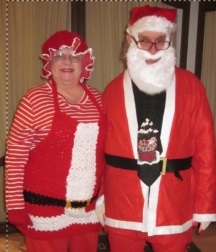 Dysfunctional Santa